Storyboards
Andrea Rees Photography specializes in capturing the tiny details of your baby, interactions with siblings or mom and dad and of course all those cute expressions and candid moments! Andrea works with you to select just the right images for your Storyboard. They are available in a variety of sizes and styles, here are a few samples of some of the storyboards we've created.
Storyboards: What a great way to tell a story. Available in 30" (2-4 images) or 20" (2-3 images). They come in a variety of combinations of horizontal and vertical images and all have a white mat around the images. You may include a few words of text such as your child's name or something as simple as "love is...".
Storyboards are ready to hang as they may be custom framed or plaq mounted for no additional charge. They are perfect for you baby or child's room.
Expecting & Arrival (before/after)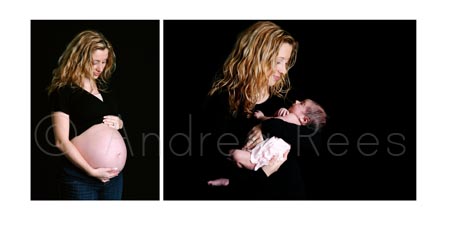 .
Baby Details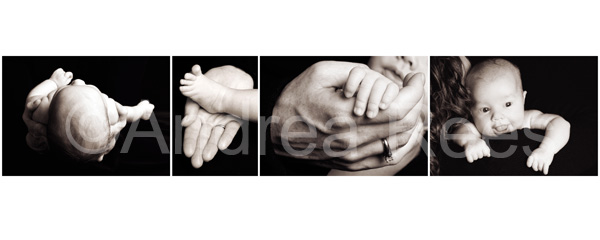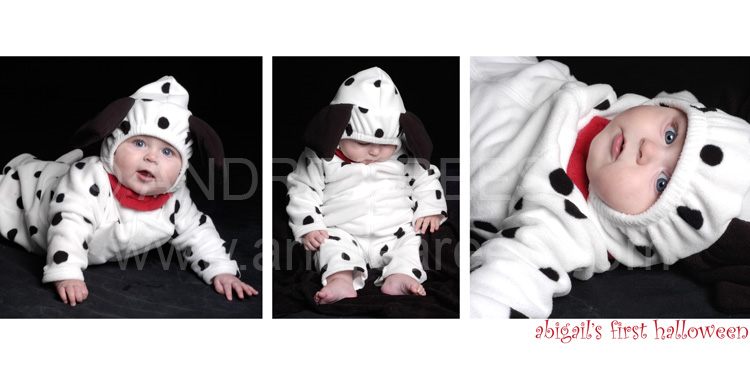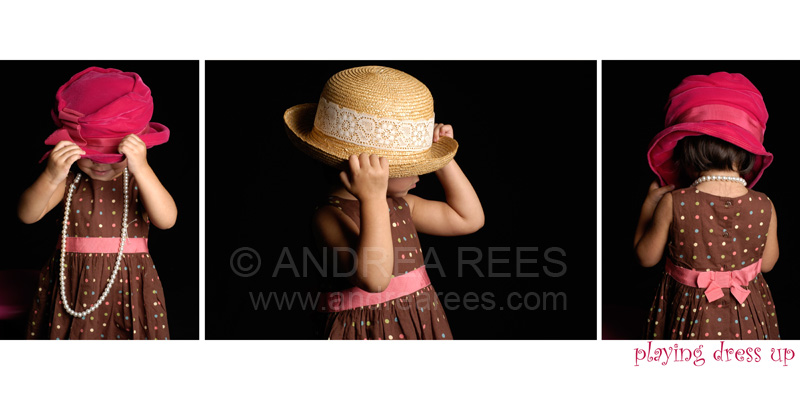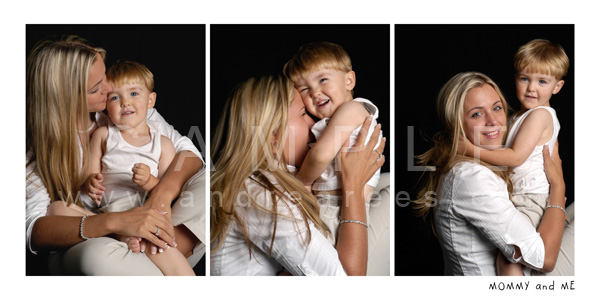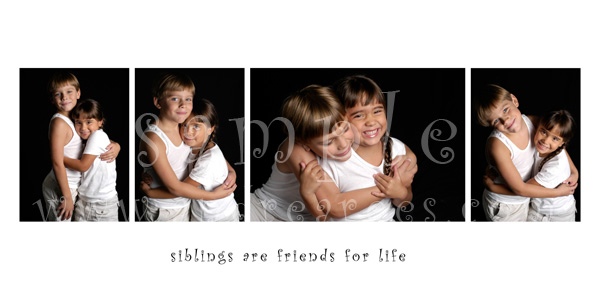 Call 416.907.9827 for details and pricing.