As you may know I've been on an extended maternity leave to be home with my youngest son. I've been trying to find the right time to jump back into my photography business, but have been waiting until my wee man was settled into home daycare.  So when the plea message came last year from a client that she was a few months pregnant and hoping I would photograph their new addition, I couldn't resist. I've known this family for almost 4 years and it has developed into a friendship as well. I was more than happy to photograph them again and was ready to do so as well. It was great to have them as my first clients back in the studio last month after a long absence. Thank you C Family for your support of Andrea Rees Photography.
One of my favourite things about what I do is seeing the babies I photograph grow up. Many of 'my babies' grow up to be big brothers or sisters. This family first came to me when D was pregnant with L and again when L was about 10 days old as well as a few additional times. Now L is a big brother to a baby brother. At the time of photographing them, L was 3 1/2 and G was 10 days old.
It was really great to see this family again and to see L as a little boy. The years between ages 1-4 are usually the most challenging for photographers. Simply because they are growing their independence and know how to use it. The window of opportunity is small as well. L was great and he especially shined as he held his baby brother on his own, it was adorable. Baby G was a little squirmy on L's belly so that brought much laughter as L was being tickled by baby G. The love that L has for his baby brother is wonderful to see. Meet Baby G, he reminds me of his big brother at that age!
Here's a post when we photographed L at about 6 months old as well as when he was a newborn, you can see the similarities. Thank you for allowing me into your lives to capture these precious moments. Namaste.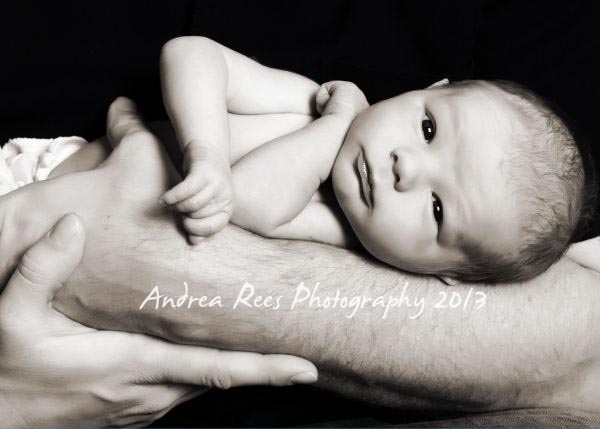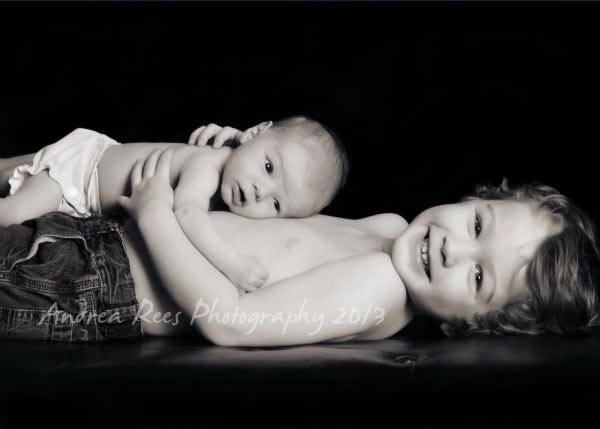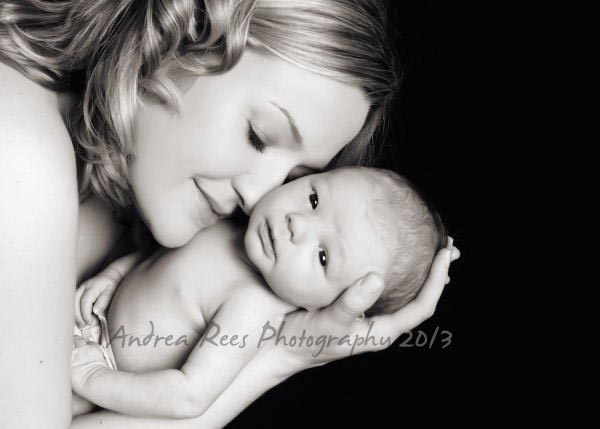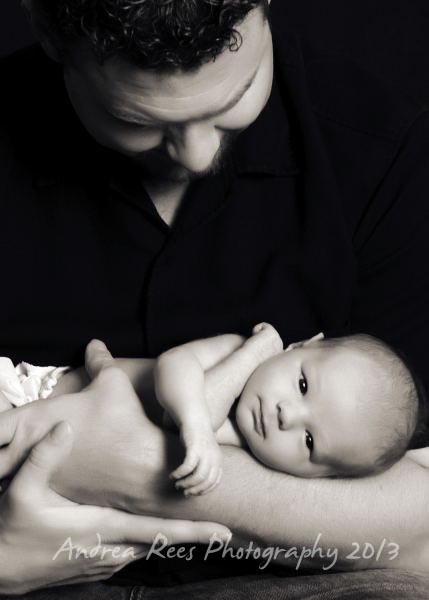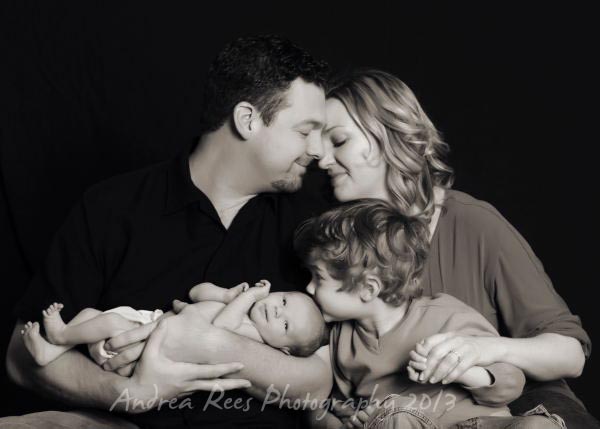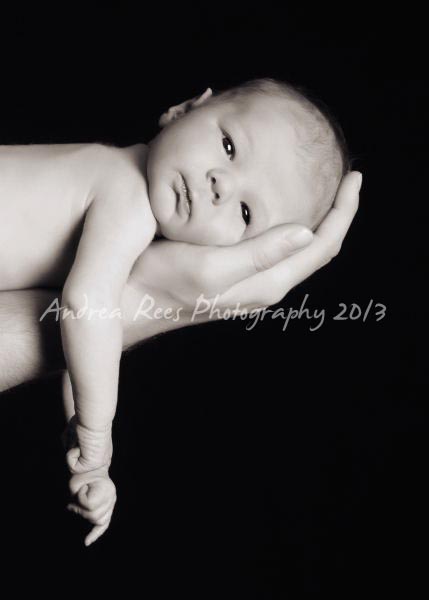 Until next time,
AR