On the 12the Day of Christmas Giveaways Andrea Rees Photography is giving away… 4 gift cards!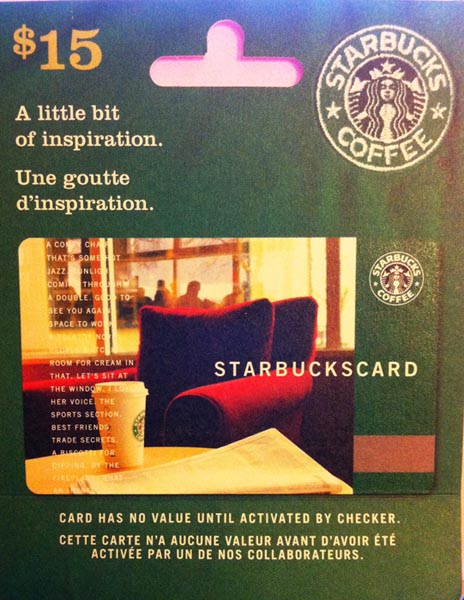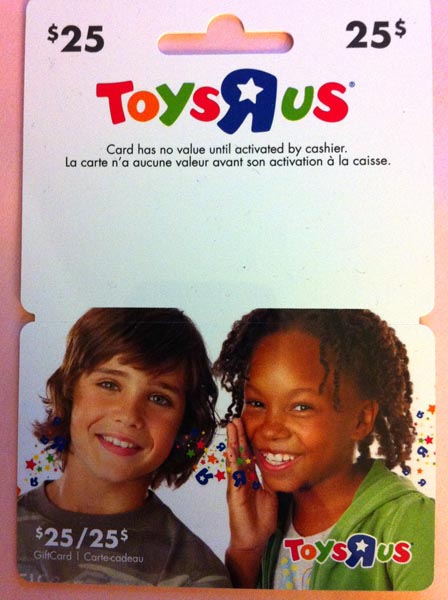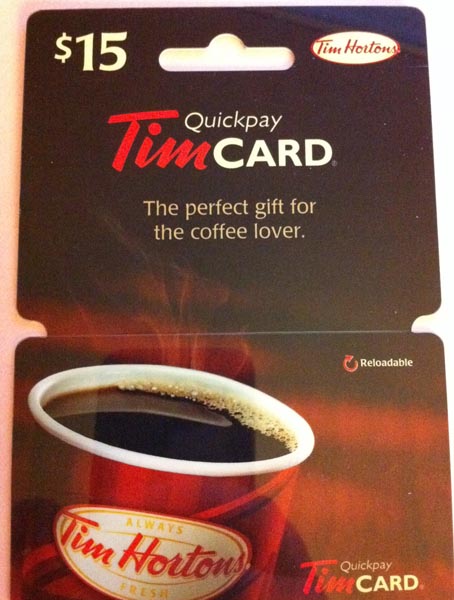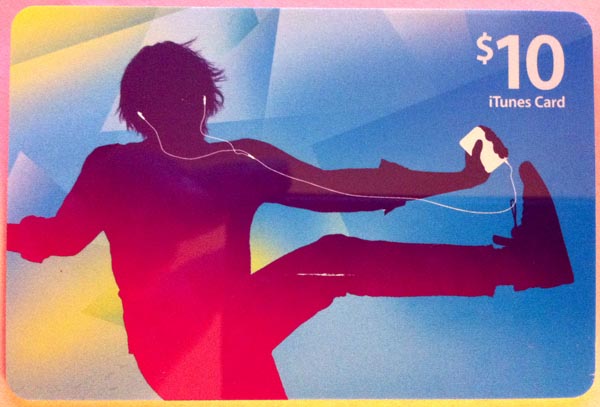 One of my all time favourite Christmas movies is It's a Wonderful Life. Today's giveaway will go to the person with the correct answers. If several answer all correctly, then it goes to the first entry.
1. Fill in the blank – Every time a ___________ an angel gets his wings.
2. Name the town.
3. Name George's 2 friends.
4. In the phone scene between Mary & George, what was the name of the person on the phone.
5. Every time George enters the drug store he says "I wish I had a million dollars". What 2 words does he say after that wish?
Email your answers to info@andrearees.com. Please put 'Day 12' in the subject line and include your name & phone number.
Since this is a late post, Day 12 will have an extra day so emails must be received by 11:59pm December 17th, 2010 but remember the first person to answer all correctly wins.
Until next time,
AR
——————————————————————————————————-
DETAILS:
Perhaps you'd love a gift card for yourself or maybe as a gift for someone this holiday season, whatever the reason,  join the fun and WIN!
At the end of the 12 days all entries will automatically be entered into the Grand Prize draw on December 24, 2010.
The Grand prize is for 1 studio portrait session and a 20″ Heirloom Portrait (a fine art Gallery Wrapped Canvas). This prize must be redeemed by August 31, 2011.
Participants MUST:
be 18 years of age or older
be a Canadian resident
be able to travel to Mississauga, Ontario for the Grand Prize session.
Don't forget to include your contact information (see above) or you may be disqualified as we will be contacting you directly by email and/or phone if you have won.